There will be a total of 130 matches played by African countries in the FIFA World Cup 2022 Qualifying fixtures. It has now been confirmed that these matches will be shown on Viaplay live. Viaplay will show the games in not just the Nordic and Baltic countries but also in Poland.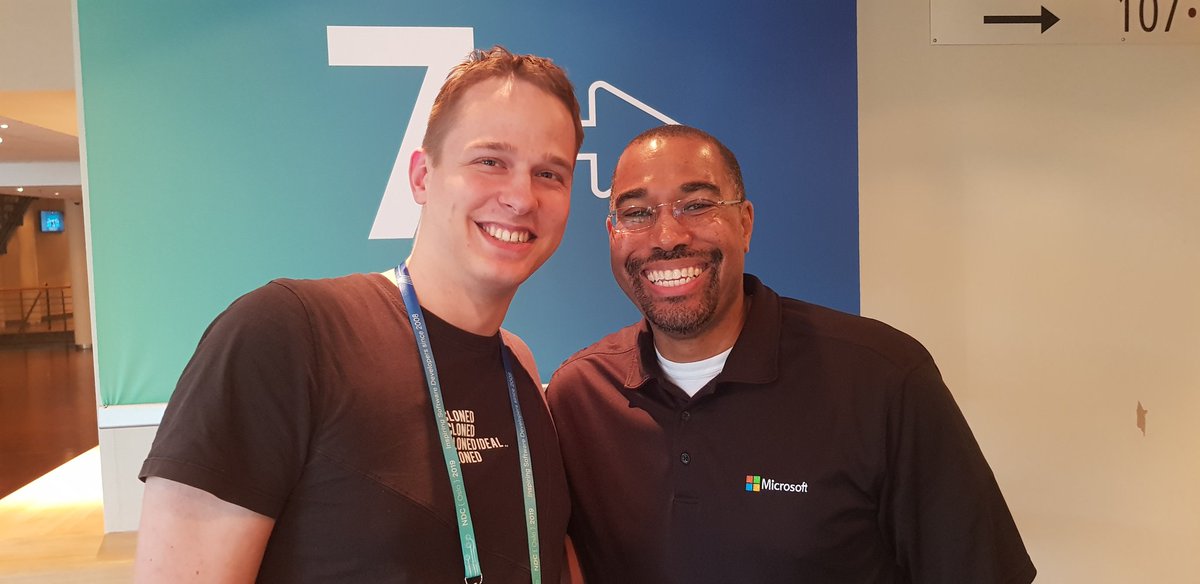 All the exclusive rights to show the fixtures have been acquired by Viaplay's parent company NENT Group spanning nine different countries. The various African teams contain players who ply their trade in some of Europe's top leagues including the German Bundesliga, the England Premier League, the France Ligue 1, the Spanish La Liga, and a host of others.
The President and CEO of NENT Group, Anders Jensen said that the recent development will boost the group's chances of spreading across the world and becoming one of the most reliable streaming channels in Europe.
He also said the group intends to employ nothing but top quality in order to be well-received across the world and also build on their credibility.
According to Jensen, African football houses one of the most exciting football players across the globe, and the group looks forward to serving fans with top-quality streaming services as well as other related activities.
Recently, the group successfully acquired the exclusive rights for the streaming of top football matches in different leagues including the German league and the UEFA Champions League. Rights have also been acquired to show games in other sports with the likes of the Formula 1  games and the NHL Ice Hockey matches in the Baltic countries. The Polish Bundesliga is also not left out of the equation.
On the 9th of March next year, Viaplay will be launching in the Baltic countries while it will be launching in Poland come August.
---