The 2022 World Cup in Qatar is one of the most controversial in football history. Beyond controversy over the date on which the competition will be played, the Asian qualification phase has given one of the meetings that will give more talk in recent years, especially if we consider geopolitics.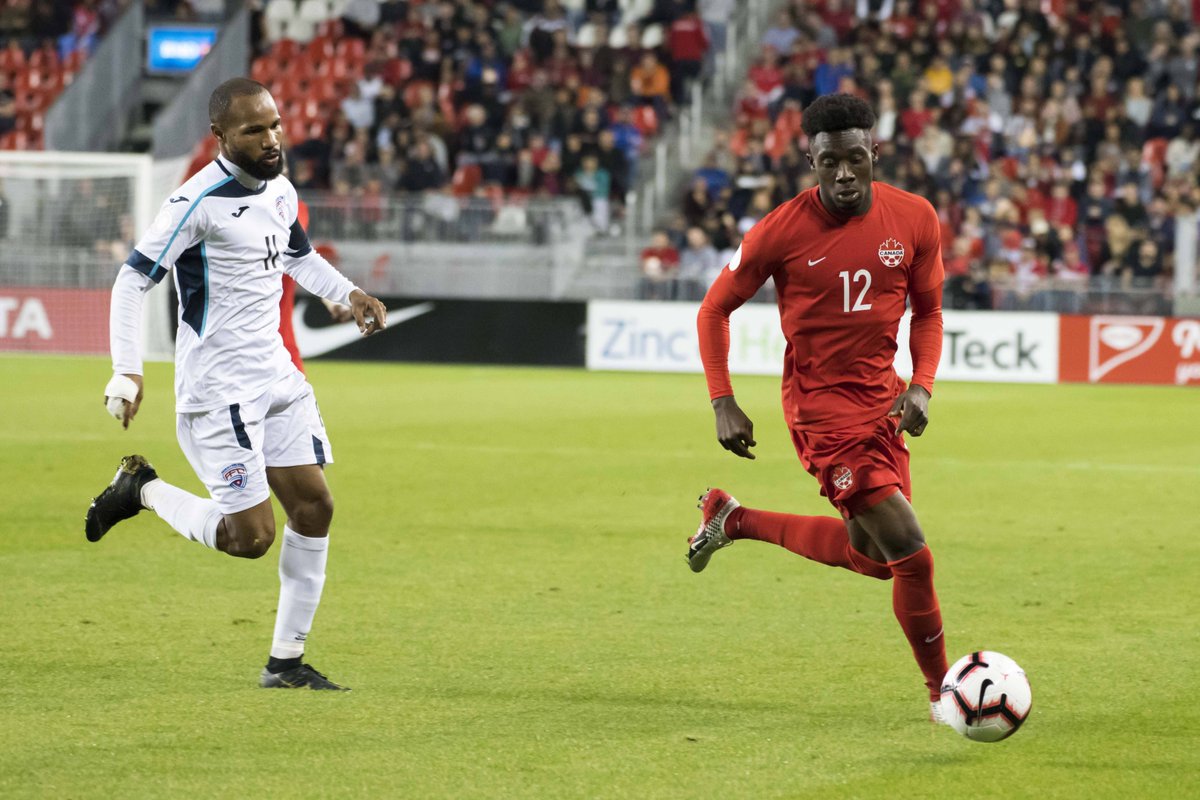 In Group H, the South Korea were drawn with neighbours North Korea, along with Lebanon, Turkmenistan and Sri Lanka.

Since the draw ended, there were doubts about whether North Korea would admit playing against the neighbors in their home. North Koreans have informed the Asian Football Confederation that they will host it.
South Korean news agency has echoed the statement of the KFA, South Korean Football Association, in which it stated that North Korea intends to host this match, which will be historic, at home.
As reported, the North Korean federation has sent a message to the AFC informing that the match will be played on October 15 at 5:30 p.m., local time, at Kim Il-Sung Stadium in Pyongyang.The return match will be played on June 4 in South Korea.
The world will set its eyes on this match. Tensions between the two countries continue to grow, especially after tests of short-range missiles conducted by North Koreans in recent days.
There are many who trust that the sporting event will serve to help peace and the end of the war between the two states.
The last time the two teams crossed was in the qualifying phase of 2010, but on that occasion the North Koreans declined to play the game within their national territory and it was played in a neutral field, specifically in Shanghai.
To find the last visit of the South Koreans to the neighboring country in a football stadium we have to go back to 1990. It was in a friendly and the North Koreans won by a goal to zero.
---