Former Chelsea and Manchester United manager José Mourinho has revealed that he thinks France will be the country to win the FIFA World Cup in Qatar next year after carrying out an in-depth analysis of the French country through their performances at the Euros so far.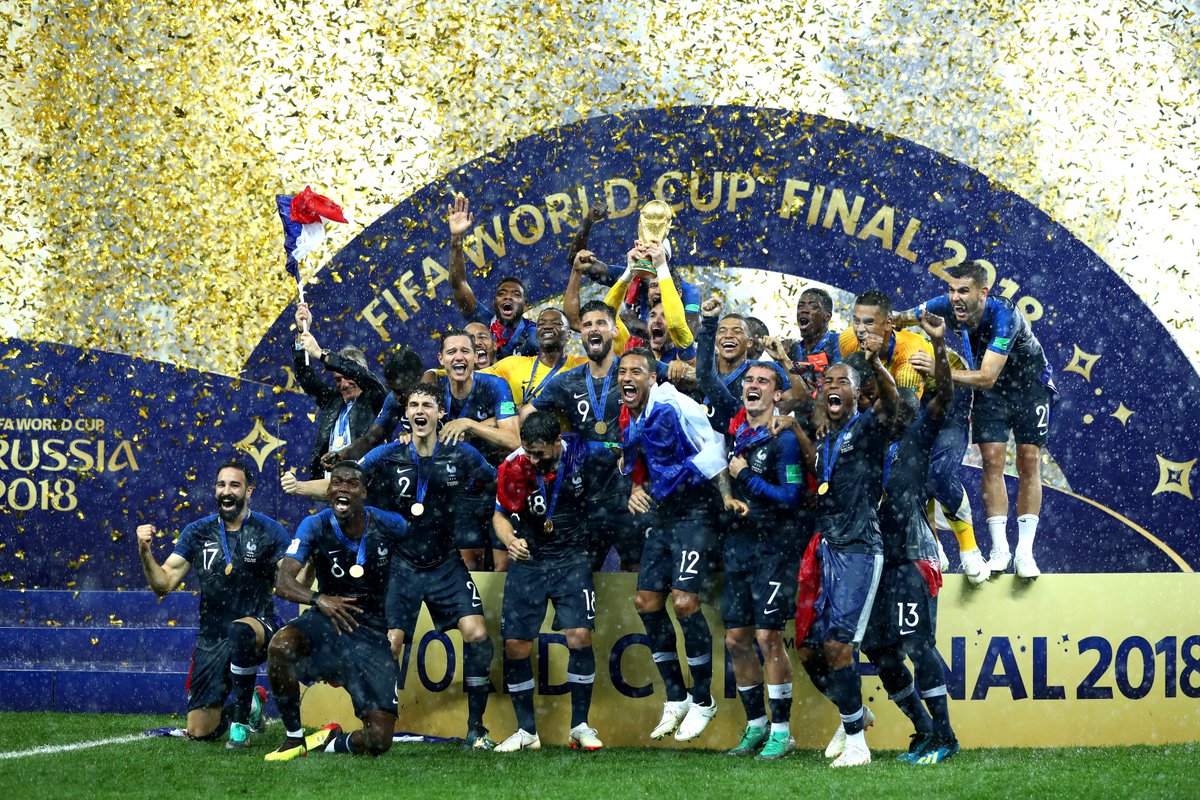 Just last week, the new AS Roma manager tipped Les Blues to emerge as winners of the ongoing UEFA Euros tournament after claiming that they were the most deserving team of the trophy because of how they are very compact as a unit both defensively and attack-wise.
While teams like Spain, Germany, Belgium, the Netherlands, Portugal, and England are still very much alive in the race to win the Euros, Mourinho believes that none of them can contain the firepower that France have and also that no other team can withstand the squad depth that Didier Deschamps has at his disposal. Mourinho signed a contract at the end of last season to be a pundit on talkSPORT and he has been carrying out his duties since then.
Although he will be officially taking up his new role as Roma manager before the club start their pre-season tour in some weeks from now, he still has a role to play toward the end of the Euros campaign and will continue to talk before and after games until the tournament is over.
Speaking on why he chose France to become the new Euros winners, Mourinho said that England do not have the mentality to compete with some of Europe's best countries and Portugal will likely miss out because of how they have become too dependent on their star player Cristiano Ronaldo.
The Portuguese manager then added that the 2022 World Cup is an excellent opportunity for France to become back-to-back World Champions.
---