New England manager Sam Allardyce has decided to grant Michail Antonio his first invitation to play for the Three Lions.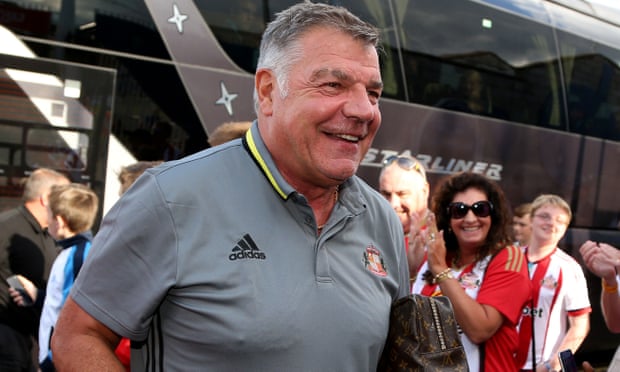 The uncapped player has started this campaign well, scoring his second of the term in the game against Manchester City. The qualifiers poised for the international break would be a good opportunity for him to earn his first cap for England.
Red Devils player Luke Shaw will be in action when England meet Slovakia on September 4 in the World Cup qualifier. This makes for another surprise from Allardyce since Shaw was yet to play for the three Lions since breaking his leg in the last campaign. Man City's Joe Hart has been invited to stay in goal despite his problems at the Etihad.
After missing out of the Euro 2016, Arsenal forward Theo Walcott and Leicester City's Danny Drinkwater have been recalled to the team. The surprises include Jack Wilshere and Ross Barkley. Both players have been ignored, but Everton's Phil Jagielka received a call to serve.

"I think he's in outstanding form. This is another lad with a great journey – it's a fantastic journey that he's been on. He scored nine goals in his first season, and he's a terrific athlete, a good crosser and a goal scorer," Alladyce said of Antonio. Antonio joined West Ham from Nottingham Forest in the last campaign, despite starting out from Tooting and Mitcham United – non-league sides.
However, there was no surprise when Wayne Rooney was named as the captain in the 23-man squad. Harry Kane, Daniel Sturridge, and Jamie Vardy are the strikers in the team. Dele Alli, Jordan Henderson, Adam Lallana and Raheem Sterling also got invitations to play in the middle. Kyle Walker, John Stones, Danny Rose, Nathaniel Clyne and Gary Cahill are also expected to feature.
---